MODULAR CONSTRUCTION DESIGNED AND BUILT TO MEET YOUR NEEDS AND YOUR BUDGET
Steel with NO Wood - TERMITE PROOF
Utilizing modular doesn't have to mean compromising with temporary mobile storage container space.
Norfleet two story modular offices install quickly and reclaim wasted high ceiling space.
These custom designed two story modular offices are engineered for years of use, you can relocate or expand your building as your needs change.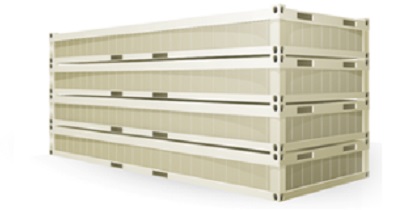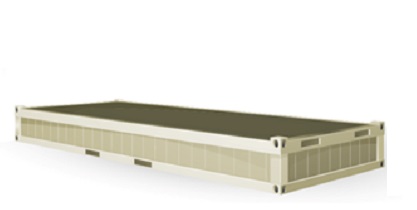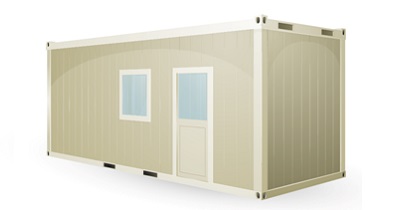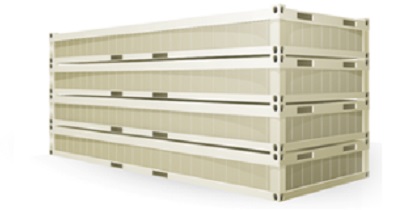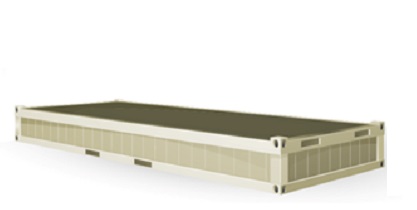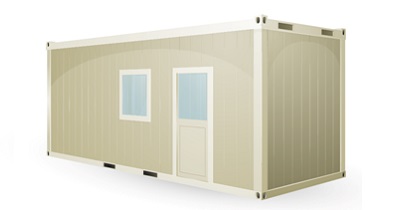 Norfleet LLC is a leading resource of modular building design and construction with a respected, knowledgeable team dedicated to working hand in hand with clients to understand needs and recommend building options that best suit business fit, function, and requirements.
With knowledgeable understanding of building design, engineering, energy efficiency, electrical and mechanical construction, HVAC, manufacturing and setup, our team offers turn-key capability that requires your buy-in and approval to proceed only.
At Norfleet LLC we pride ourselves on being capable of owning projects from start to finish with as much, or as little, hands-on design and build engineering process as required and requested by our clients.
Interested in learning more about energy efficiency and how it can help you incorporate cost savings and renewable energy strategies throughout your project lifecycle?
Let us know how we can help!
COMMON SPECIFICATIONS
8' x 20'
8' x 30'
8' x 40'
10' x 40'
12' x 40'
Multi-Level Stacked
Mixed-Use, Multi-Level Stacked
POPULAR BUILDING USES
Single Offices
Partitioned Offices
Laboratories
Restrooms & Showers
Multi-Use Offices With Workshops
Housing Units